Get a Smarter Smart Home.
One simple app controls all your home's tech – from music and entertainment to lighting, automated shades, security and more. Dim the lights to set the mood. Lower the shades to block the sun. Turn on the game or play music throughout the house. Lock doors and arm the security system – even when miles away. You deserve a Smarter Smart Home. Call 813-313-4531 for Florida's premier home automation experts.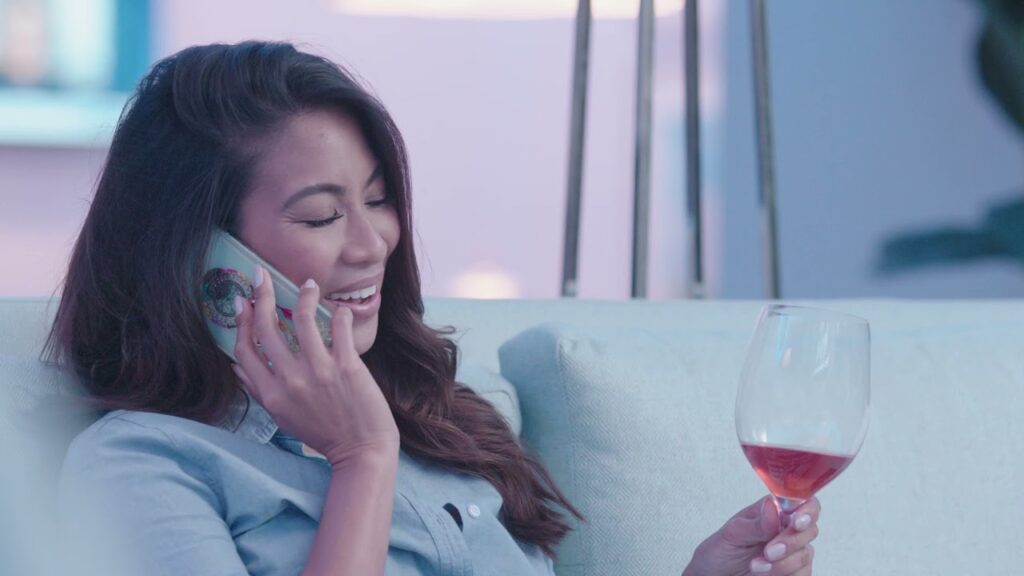 Smart Home Automation
Welcome to Smart Home Living & Automation at its finest. We are here to make your life easier so you can focus on what matters the most.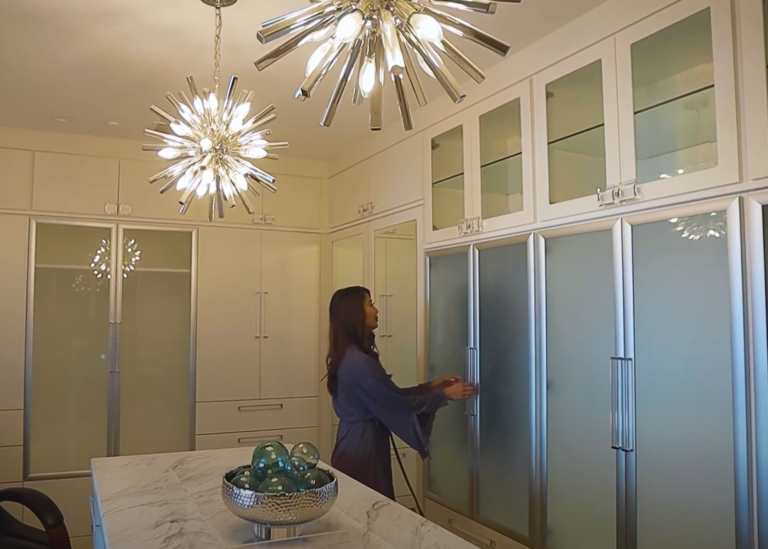 Walk-In Closet
Shed a little light on your busy lifestyle with automated lights. We put the smart into smart home lighting!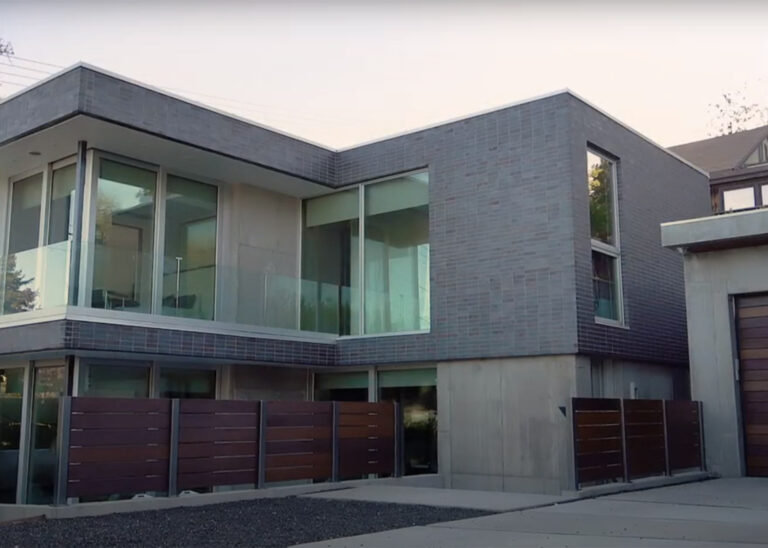 It's the Little Things
Smart Homes are the most meaningful when everything inside works together to simplify your life and offer peace-of-mind.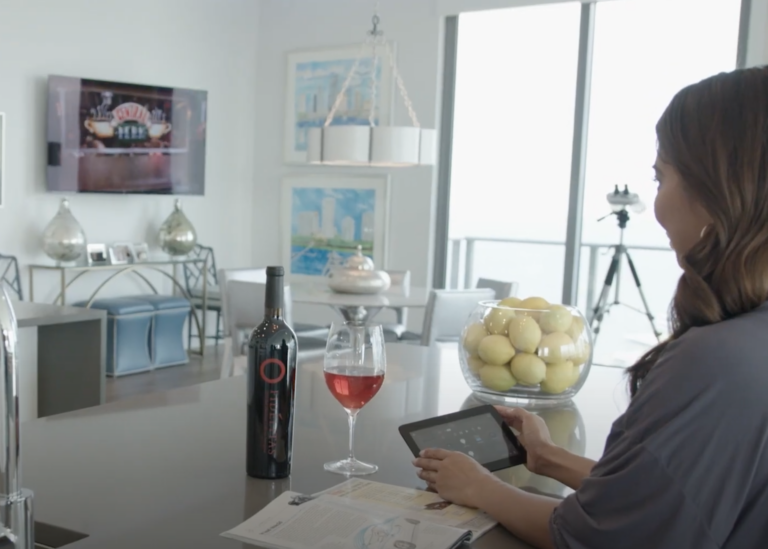 Motorized TV Mount
Watch your TV from different angles and view with ease with an automated mount. Select from multiple locations at the touch of a button.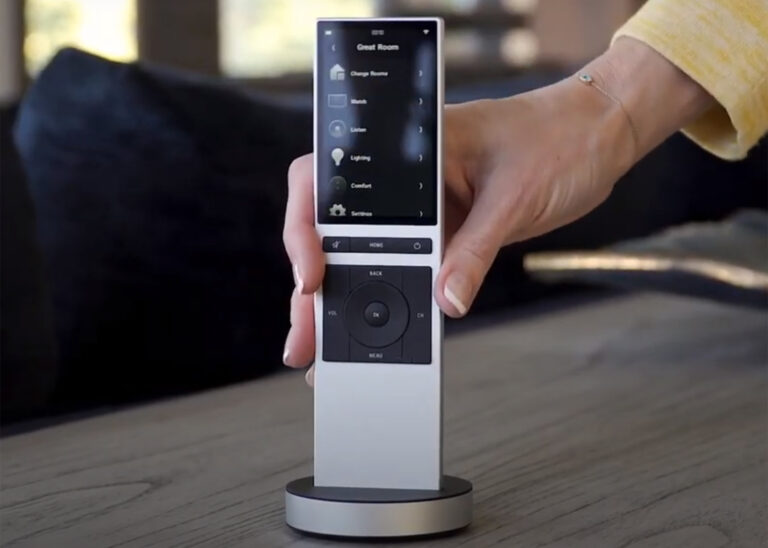 Neeo Remote
Check out the Neeo Remote engineered to control your home media experience and unify your smart home with the power of Control4.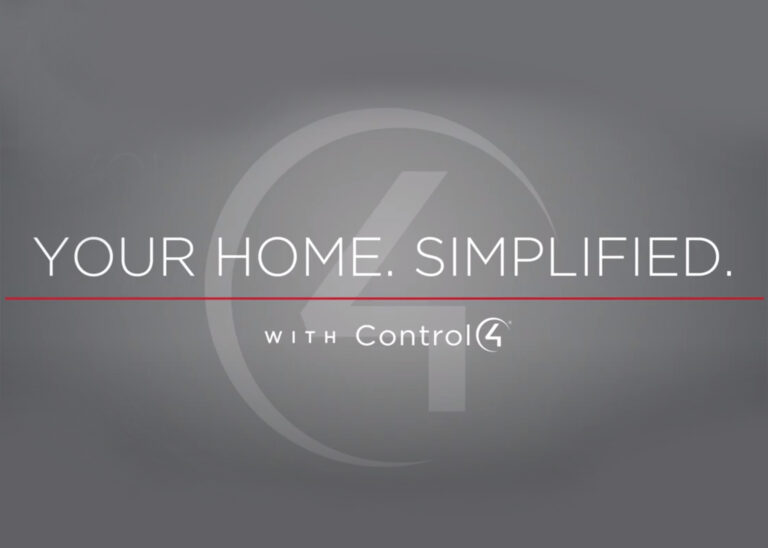 Smart Living
Simplify your home and experience smarter living with Control4. Fully integrated systems add comfort, convenience and security to your life.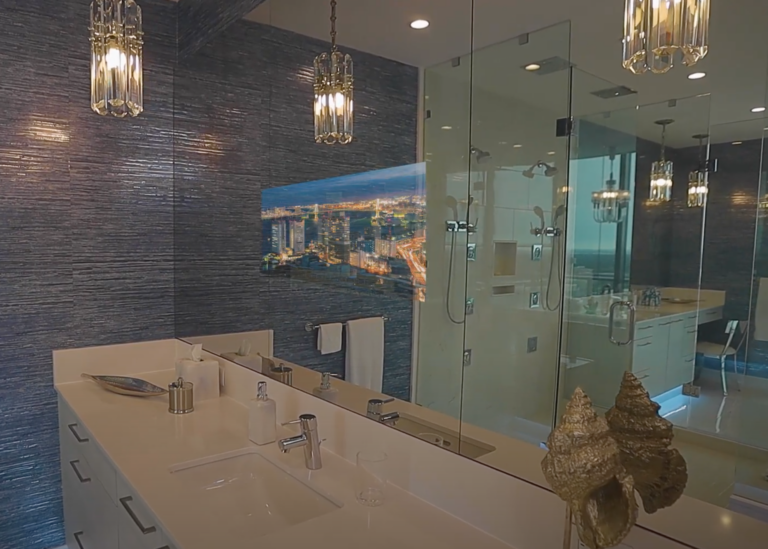 Bathroom
Your television viewing options are endless with our diverse solutions. This hidden TV in a mirror is seamless for multiple room viewing.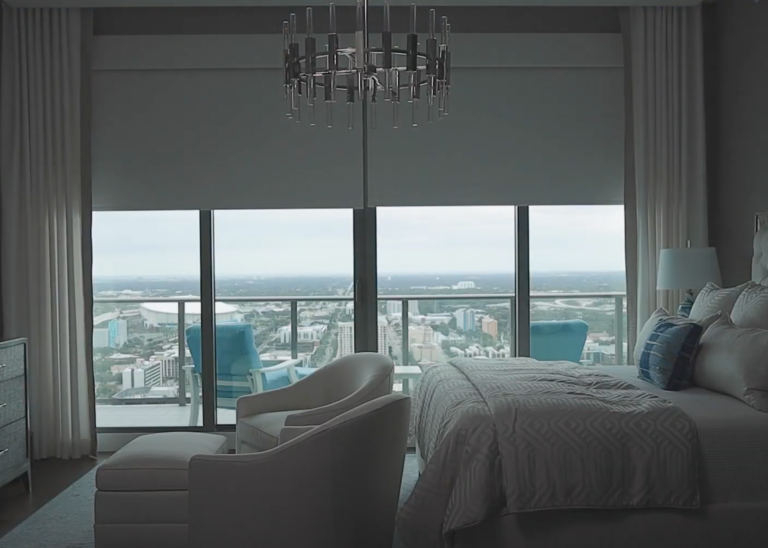 Settle In
Tired of running around the house to turn off lights, music and TVs, lock doors and pull shades down? Remove the hassle and save time.
Hoppen Home Systems Virtual Showroom
THE CONTROL4 EXPERIENCE CENTER | Where your next great project begins!
LET US HELP WITH YOUR NEXT HOME OR BUSINESS PROJECT
Our team of experts will help you discover the right solutions to meet all of your needs, from single-family residential to large-scale commercial projects. Click on the button below to send us the vision for your next great project, and one of our friendly and knowledgeable professionals will reach out.