Add convenience, beauty and security to your home with just one touch! 
Imagine being able to control your lighting from your bedside, your entryway, or even your car. Never worry about coming into a dark house again. Program your lights to turn on and off whenever you want. Be safe, be convenient, be green and create mood lighting all at the same time with a lighting control system!
Smart Home Lighting
Lighting control systems are a smart home essential. Set preferences for your convenience, comfort and safety. The perfect lighting is just around the corner!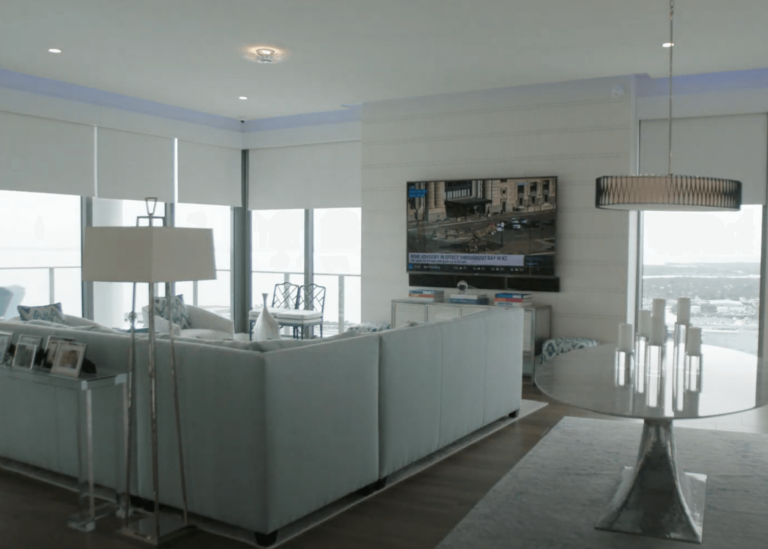 Smart Home Automation
Welcome to Smart Home Living & Automation at its finest. We are here to make your life easier so you can focus on what matters the most.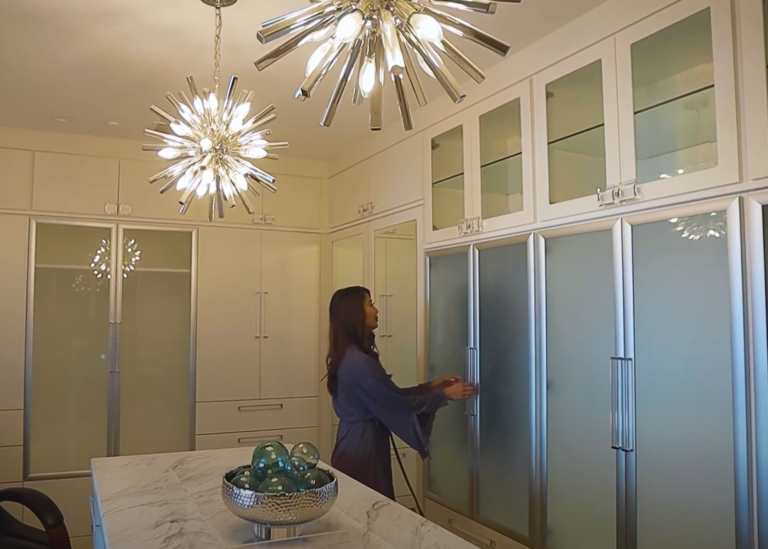 Walk-in Closet
Shed a little light on your busy lifestyle. Automated lights turn on when you enter the room and dim when you leave. We put the smart into smart home lighting!
Goodnight
Goodnights are better when everything works together in a Control4 Smart Home. Put your house to bed with peace-of-mind every night.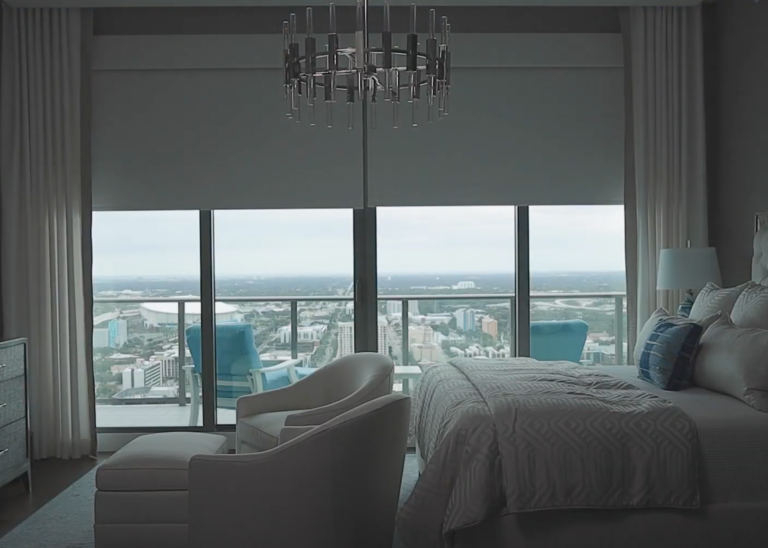 Settle In
Are you tired of running around the house to make sure lights are off and shades down? Our automated systems remove the hassle from your day-to-day activities.
LET US HELP WITH YOUR NEXT HOME OR BUSINESS PROJECT
Our team of experts will help you discover the right solutions to meet all of your needs, from single-family residential to large-scale commercial projects. Click on the button below to send us the vision for your next great project, and one of our friendly and knowledgeable professionals will reach out.