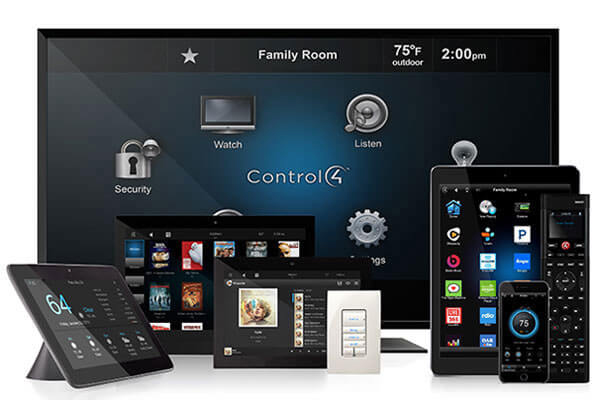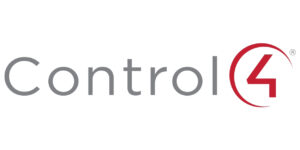 As the operating system for the connected building, Control4 brings automation and control to the broad market. Control4 technology is at the heart of an expanding ecosystem of leading consumer electronics products designed to work together with ease. Control4 develops and delivers award-winning control software and hardware for virtually any room or building from anywhere at any time. Control4 is the affordable, easy to use, and easy to install solution for digital living. From essential energy management to effortless entertainment; from lighting control to comprehensive security systems, Control4 is the platform for managing all the pieces of today's connected life.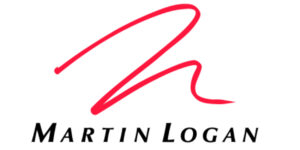 Since 1983 MartinLogan has hand-crafted high performance electrostatic speakers. Their award-winning designs, advanced technologies, and outstanding customer service have long made MartinLogan's amazingly detailed speakers a must have for home theater and music lovers around the world. Located in Lawrence, Kansas, MartinLogan's dedicated in-house design and engineering team carefully creates each speaker to provide unparalleled sound reproduction along with industry leading aesthetics.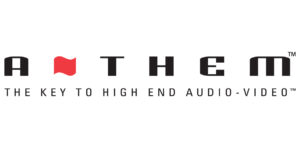 For more than two decades, Anthem® has manufactured award-winning high-end audio/video equipment for music, home theater and distributed audio. Their products allow you to virtually 'be there' every time you listen to a favorite piece of recorded music or experience the excitement of surround-sound home theater. Their reputation in analog and digital design is legendary and the products continue to receive industry awards and acclaim in the finest magazines. Around the world, Anthem is consistently the brand of choice for leaders in the field of music and entertainment.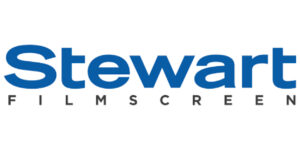 A family-owned business since 1947, Stewart maintains the highest standards in screen design, craftsmanship, and customer service. Stewart Filmscreen continues to design and manufacturer innovative screen products for both the residential and commercial markets, bringing the same quality and innovation to all viewing environments. At Stewart, they specialize in manufacturing precision projection screens designed to fit your specifications. Since all Stewart products are handcrafted, custom sizes and configurations are easily accommodated. Highly skilled craftsmen produce each and every screen using only the best materials from start to finish.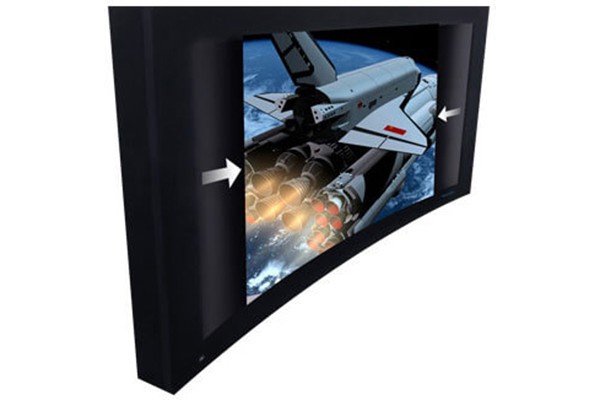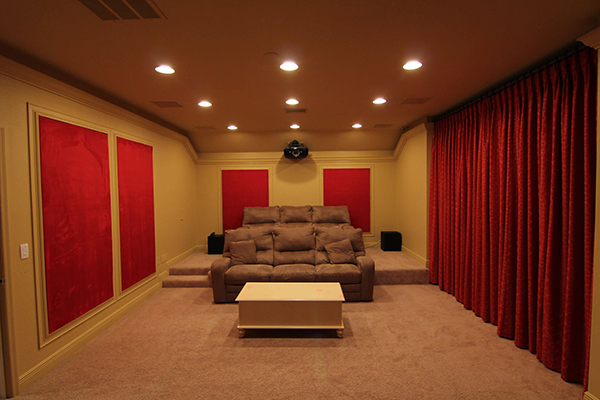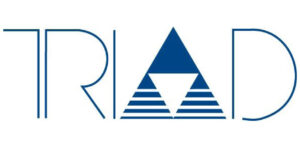 In a world of cookie cutter products, Triad is the sole company designing and manufacturing a comprehensive line of high-end architectural loudspeakers. They don't look at their products as commodities, but rather as individual Unique Solutions to the problem of seamlessly integrating high-quality sound into a sophisticated living environment. They believe you shouldn't have to settle for a generic "good enough" custom speaker when there is an innovative Triad product that is perfect for virtually any application.​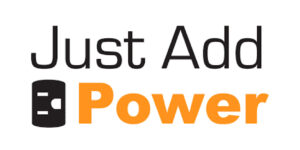 Build a 4K & Ultra HD matrix using the Third Generation of Just Add Power Transmitters and Receivers. Distribute HDCP 2.2 content to multiple displays HDMI 2.0 or otherwise over a 1Gb network. The built-in scaler on the Receiver allows for seamless display on both 1080p and 4K screens. Mix and match 3G, 3G+AVP, 2GΩ/3G, and 2GΩ/3G+ models to get the exact feature set needed.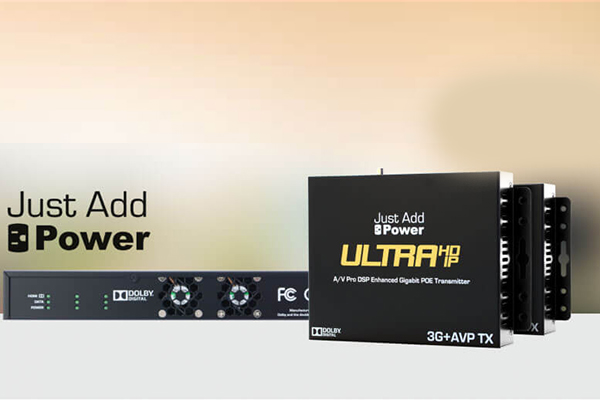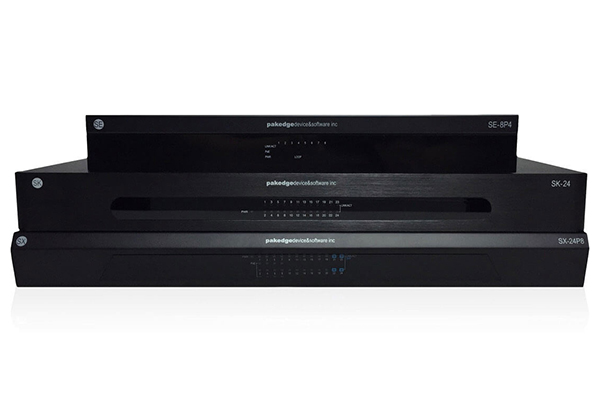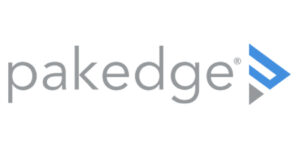 Homes and offices are smarter than ever. As your peace of mind, productivity, and entertainment now relies on Internet dependent devices and applications, it's important to have a network that can support dense multimedia traffic, but also optimize it. Pakedge equipment is designed to power resource-hungry A/V and automation systems. Their devices include high-powered chipsets to allow for blazing fast speeds, even in congested multi-application networks, while the intelligent features help to prioritize latency-sensitive multimedia traffic, simplify installation and management, and optimize overall network performance.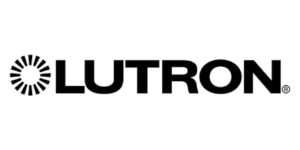 Lutron offers precision control of shades in one room, multiple rooms, or an entire home or building all at the touch of a button. Sivoia QS Wireless shading system is beautiful, scalable, and reliable and is a perfect solution for retrofit and renovation due to the elimination of communication wiring between components.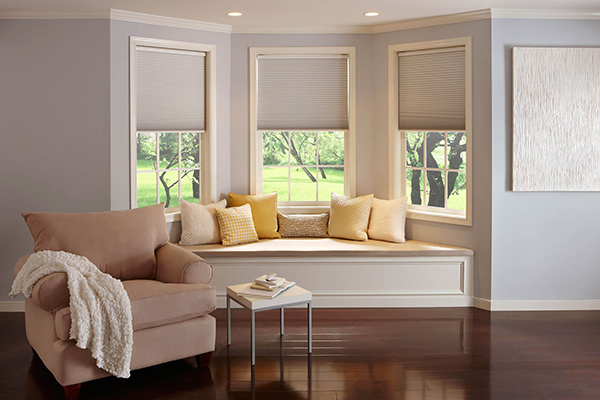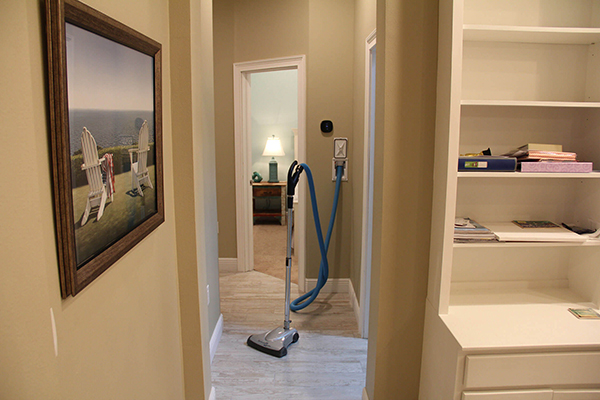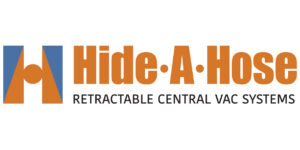 With the Hide-A-Hose patented central vacuum system you will never need to carry or store bulky vacuum hoses. Simply pull out the amount of hose you need from the inlet valve, connect your cleaning wand (with attachment) and begin vacuuming. When you have finished vacuuming, detach the cleaning wand from the hose, then the suction from the central vacuum power unit effortlessly retracts the hose into the SmartTube™ system hidden behind the wall. With the ability to store up to 50 feet of hose, one wall connection can cover up to 2,300 square feet vacuuming space. Homeowners also benefit from the cleaner air made possible since central vacuum units are located outside of the living space and do not re-circulate allergens or dust mites. Central vacuums are also are quieter and three to five times more powerful than portable vacuums.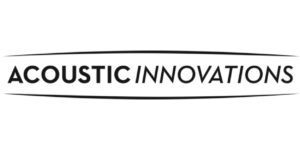 Acoustic Innovations blends the science of acoustics and the art of aesthetics to create comfortable, acclaimed, high-performance media environments. As the industry's premier designer, manufacturer, and installer of home theaters and accessories for over 25 years, we have been the "One-Stop shop" for design professionals and clients around the world. Let us make your idea a reality.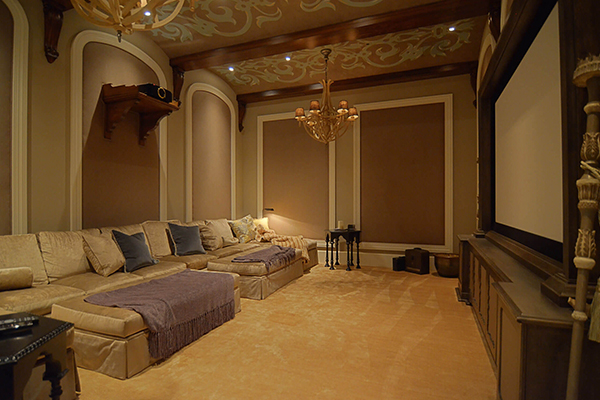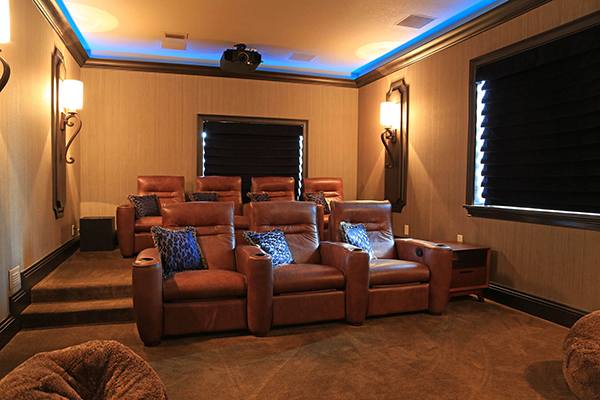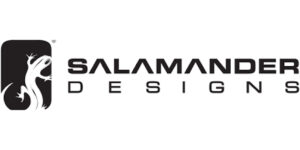 Our products are engineered specifically for their purpose. We produce specialized furniture designed to satisfy the functional requirements of professional AV Integrators and AV enthusiasts. As a 20-year member of the industry's most influential national associations, we feel the pulse of what is happening in technology. This focus has earned Salamander the title of #1 Brand of AV Furniture by CE Pro Magazine.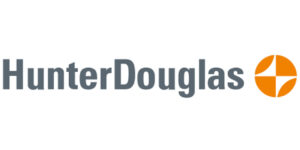 Custom window blinds, shades, shutters and drapery that transform the light in your home, elevating everyday living and defining the mood of your unique and beautiful space.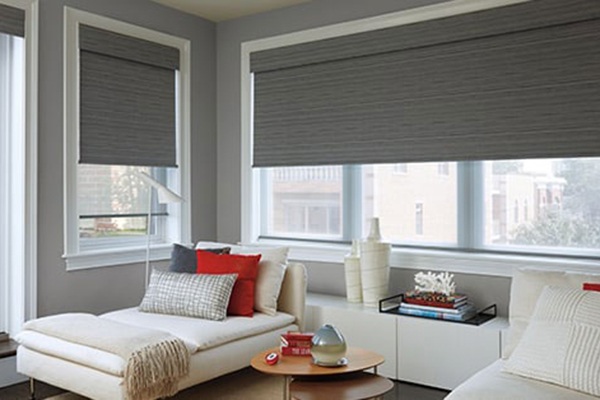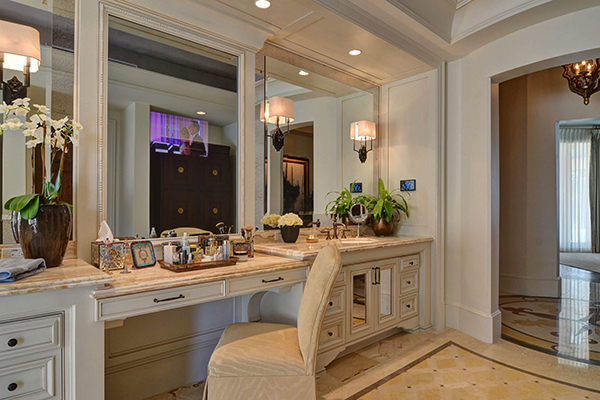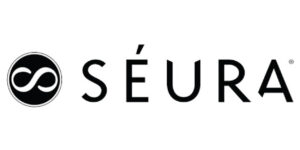 We believe in the perfect harmony of technology and design so you can get more out of every space.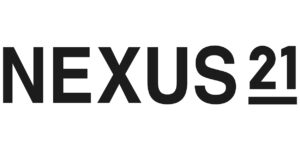 TECHNOLOGY IN MOTION Nexus 21 is the leader in stealth entertainment technology in motion. From television pop-up and drop-down lifts, to projector and storage concealment mechanisms, to motorized wall mounts, we break down the barriers of conventional design and room orientation with covert integrations for any space.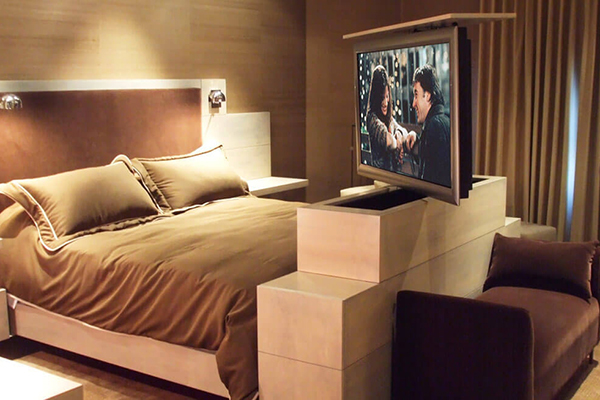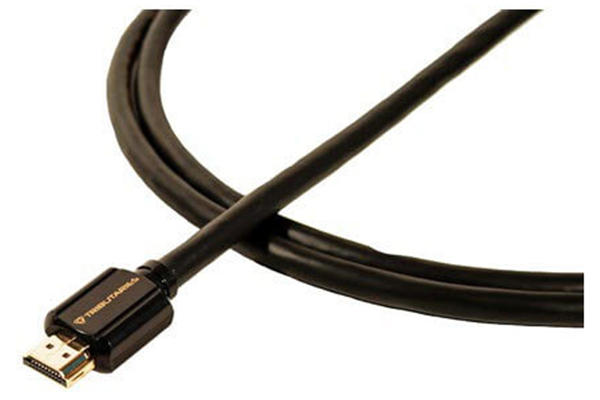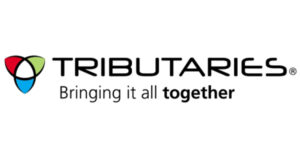 Tributaries offers one of the widest ranges of high quality cables and accessories available, anywhere. Unlike many companies in the cable business, our products are only based on high quality tried and tested materials and on scientific principles – and everything they sell carries our "Total Satisfaction" pledge.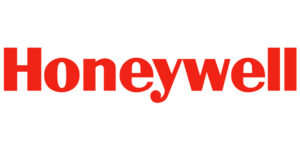 At Honeywell, they're in the "peace-of-mind" business. They invest more than $70 million annually in research and development to create technology that allows people to go about their daily lives without having to worry about the safety and security of their homes and businesses. But their security technology also does much more than just keep people safe and secure… it makes buildings and homes more energy efficient, and people's lives and businesses more comfortable and productive.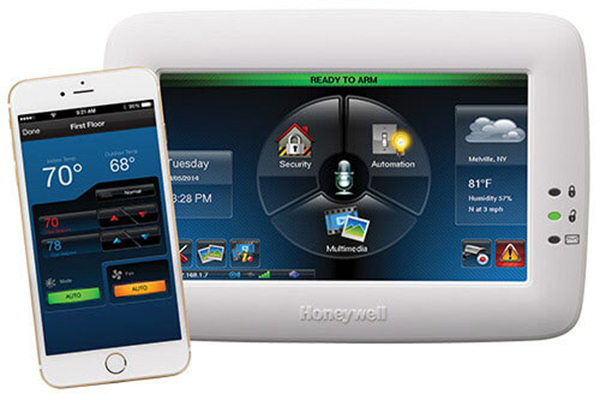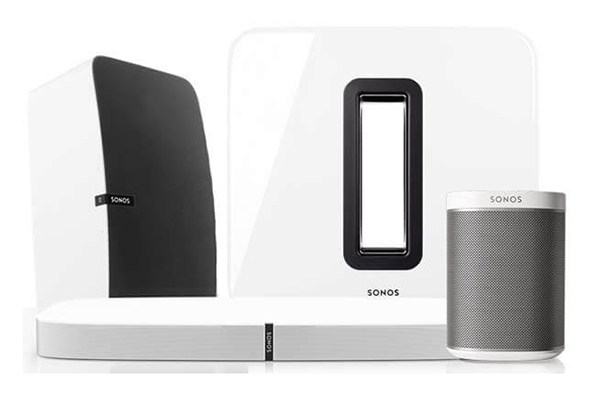 Sonos is the wireless HiFi system that lets you stream all the music on earth in every room. Start with one room, then, expand anywhere to fill your home with room-filling sound. Set up Sonos players wirelessly and control all your music with free apps for your Android®, iPhone® or iPad®.
The award winning, sophisticated design of QMotion window fashions combines contemporary energy efficiency engineering paired with the latest in high-tech home automation. From the world's narrowest battery operated roller shades to the elegant light control benefits of automated shades, QMotion's passion for design and innovation are apparent. In 2014, the first and only track-less motorized drapery rod was introduced displaying QMotion's commitment to industry leading design and technology concepts.