Get Your Popcorn Fix at Home.
A custom home theater from Hoppen brings the movie theater experience into your home. Dim the lights and enjoy all the surround sound, action, fun, and yes, even the popcorn with your family and friends. From mild to wild, we can help create the home theater of your dreams. You deserve a Smarter Smart Home. Call 813-313-4531 for Florida's premier home automation experts.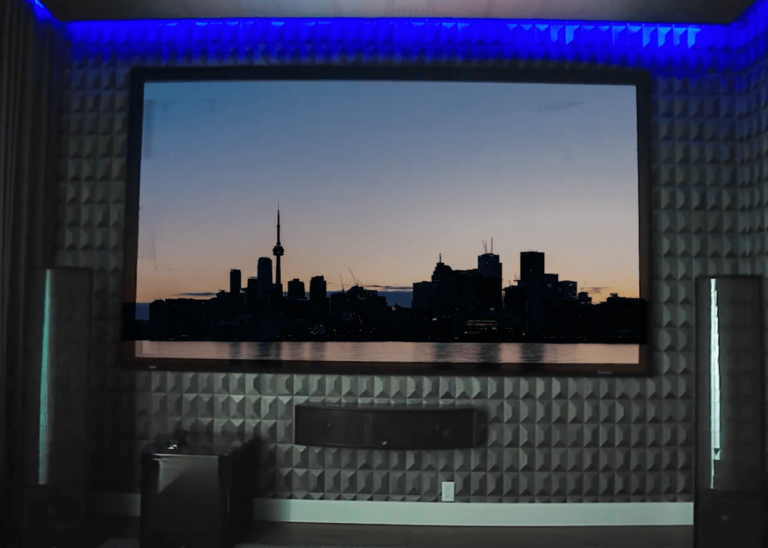 Home Theater
A home theater provides an entertainment option suitable for watching TV and movies at home with a little extra excitement.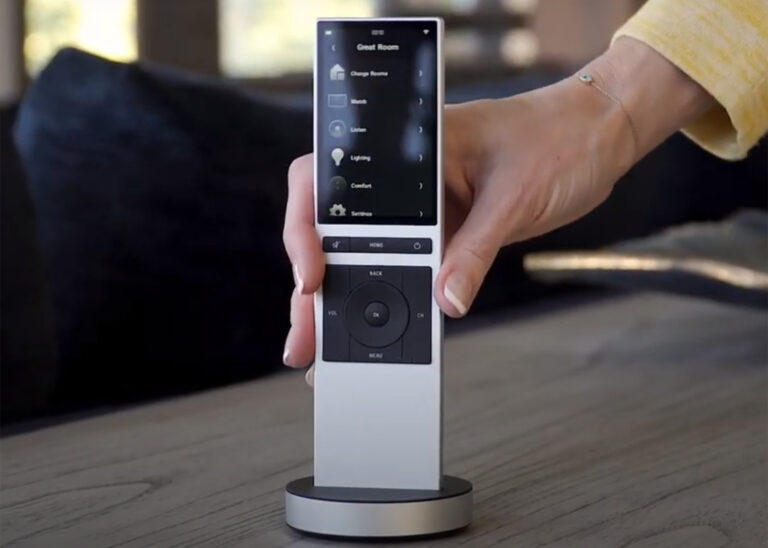 Neeo Remote
Check out the Neeo Remote engineered to control your home media experience and unify your smart home with the power of Control4.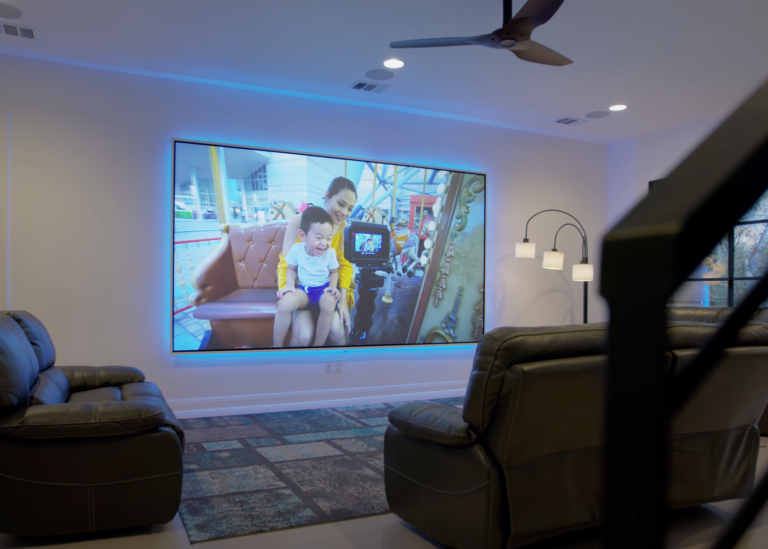 Zero Edge Pro
The coolest new display technology to hit the Residential and Commercial entertainment space since the flat panel TV.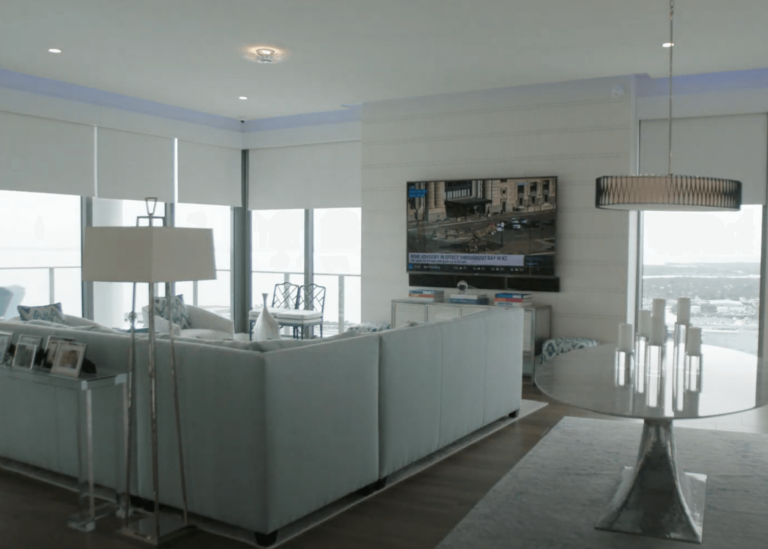 Automated Shades
Automated Shades are great for movie night or movie day. Control natural light at the touch of a button and break out the popcorn!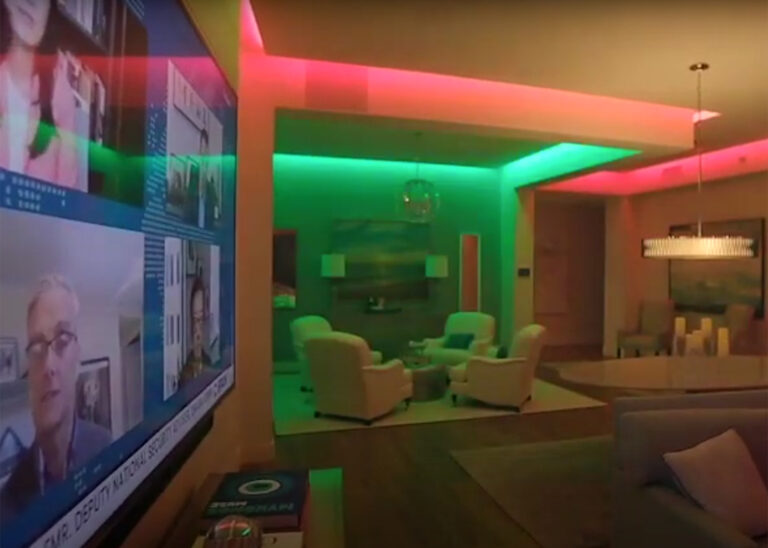 LED Lighting
Discover LED Lighting with Hoppen Home Systems and take your home viewing experience to the next level.
Hoppen Home Systems Virtual Showroom
THE CONTROL4 EXPERIENCE CENTER | Where your next great project begins!
LET US HELP WITH YOUR NEXT HOME OR BUSINESS PROJECT
Our team of experts will help you discover the right solutions to meet all of your needs, from single-family residential to large-scale commercial projects. Click on the button below to send us the vision for your next great project, and one of our friendly and knowledgeable professionals will reach out.